The rich historic background of Conferentiecentrum Eindhoven makes it
an especially suitable location for gatherings around personal life events.
We offer warm hospitality in our conference centre, situated in the soothing green of the Glorieuxpark. Whether it is a wedding ceremory, anniversary, babyshower or funeral ceremony. We'll make every effort to make it an inspiring experience.
If desired, we offer the option of providing your gathering with a spiritual introduction, focused on your life event. We will gladly discuss all options with you. Please do not hesitate to contact us.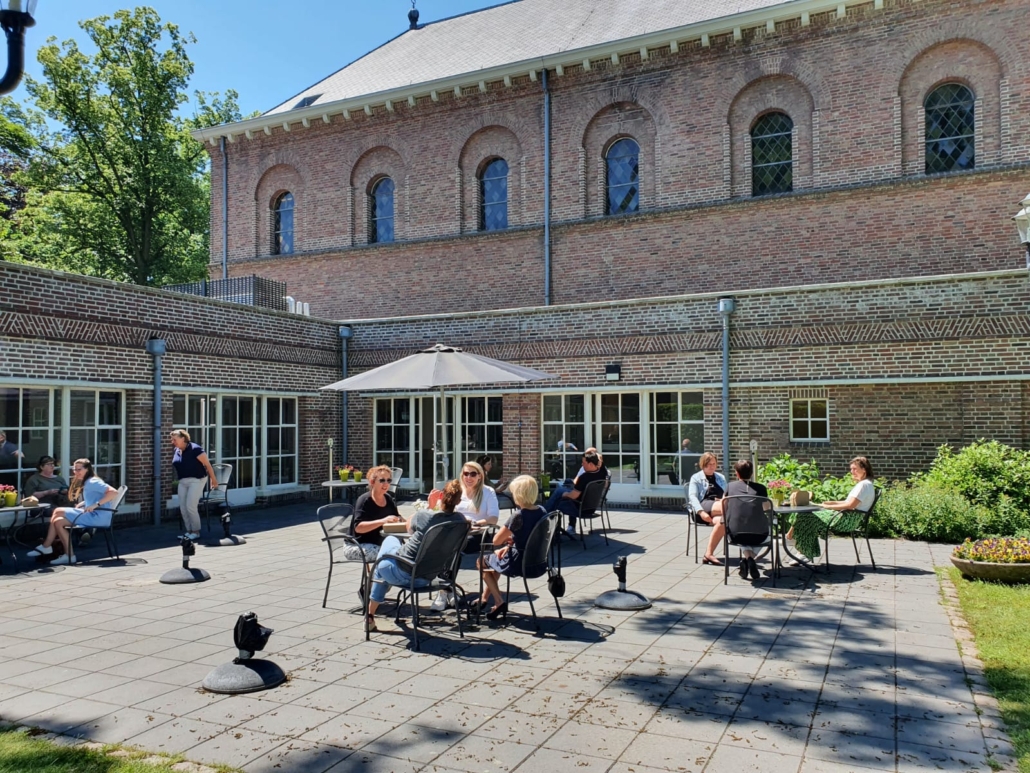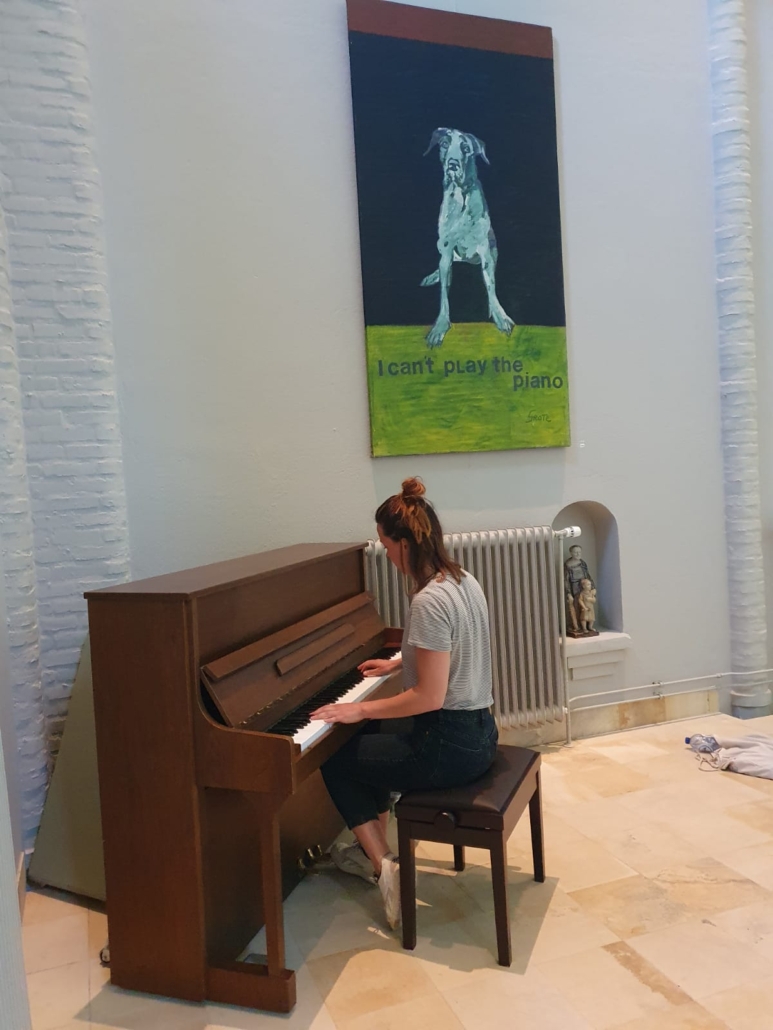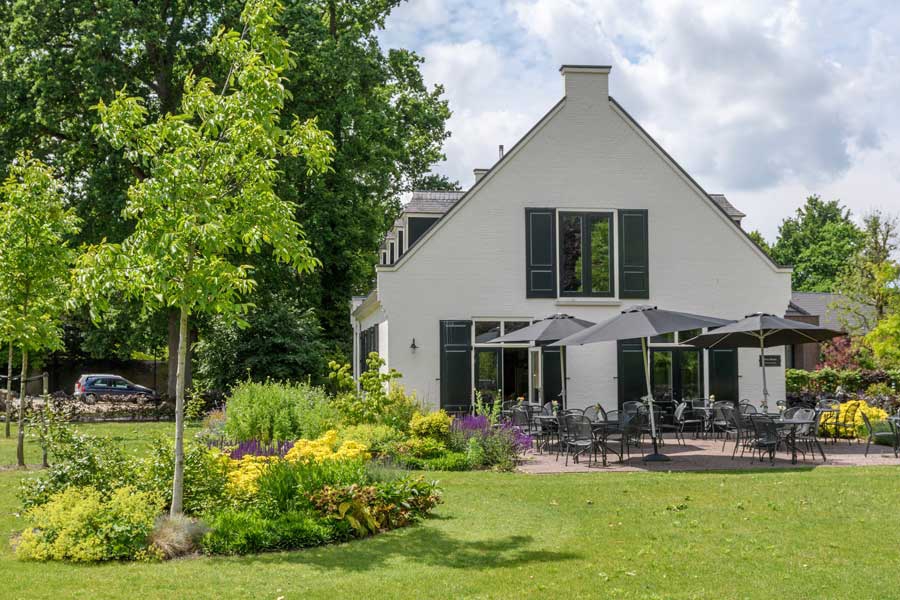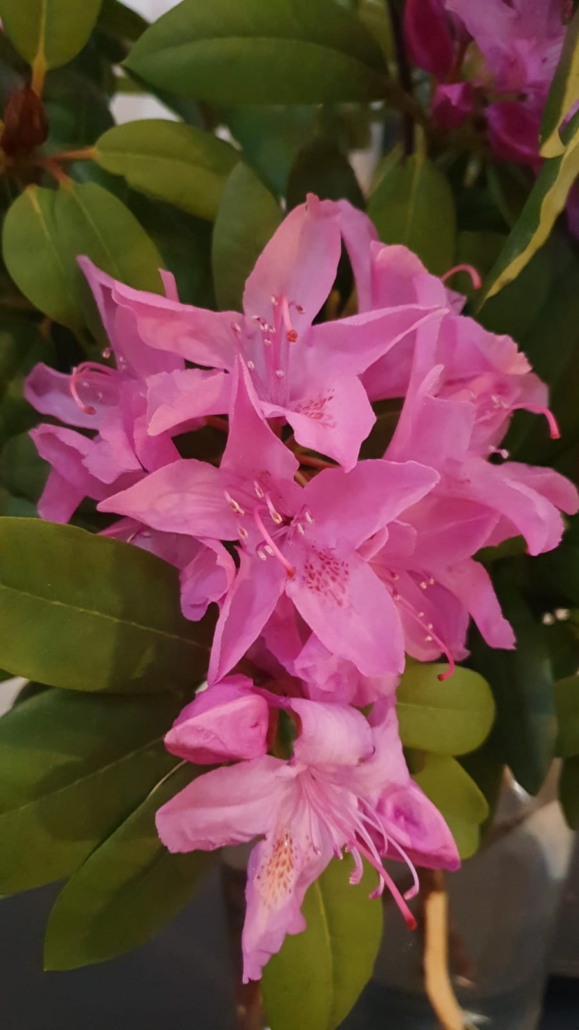 Referenties
"It was a good workshop and we heard positive remarks.
Everybody liked the location and food.
Thank you for your hospitality!
For the next trail/s in May we will contact you again for availibility."
Zeyniye Deveci | OakTreeMe
"An authentic location just steps away. Small-scale, which really makes you feel at home. Immersed in the green, ideal for an inspiring outdoor session. Lunch, informal gatherings, dinner – always something to look forward to. An eye for detail and an ear for suggestions."
Cathelijne Niessen | Training & Development | DAF Trucks
"The wonderful setting, spotless organisation, inspiring surroundings and relaxed atmosphere have made both participants and lecturers feel sufficiently 'at ease' to have a substantively extraordinarily useful discussion concerning the deployment and use of alternatives to animal testing. We have received many compliments on that from the participants."
Inga Wolframm | Veterinary Faculty | University Utrecht
"Annually, on 'research day', the scientific staff of the Faculty of Applied Physics discuss a prominent theme concerning the faculty's research (direction of the faculty's content, strategy, quality care…). The preparations as well as the rooms, the facilities on the spot and the support offered on the day itself were marvellous. Especially the restaurant deserves a compliment for the care with which it addressed certain dietary requirements. My final conclusion: marvellous day on a marvellous location, certainly worth repeating."
Paul Bezembinder | Education and research | Technical University Eindhoven